Thanks to
CrowdTap
I've got some samples of Woolite Extra Dark Care and coupons for $1/1 to share with two lucky Just Jennifer Talking fans.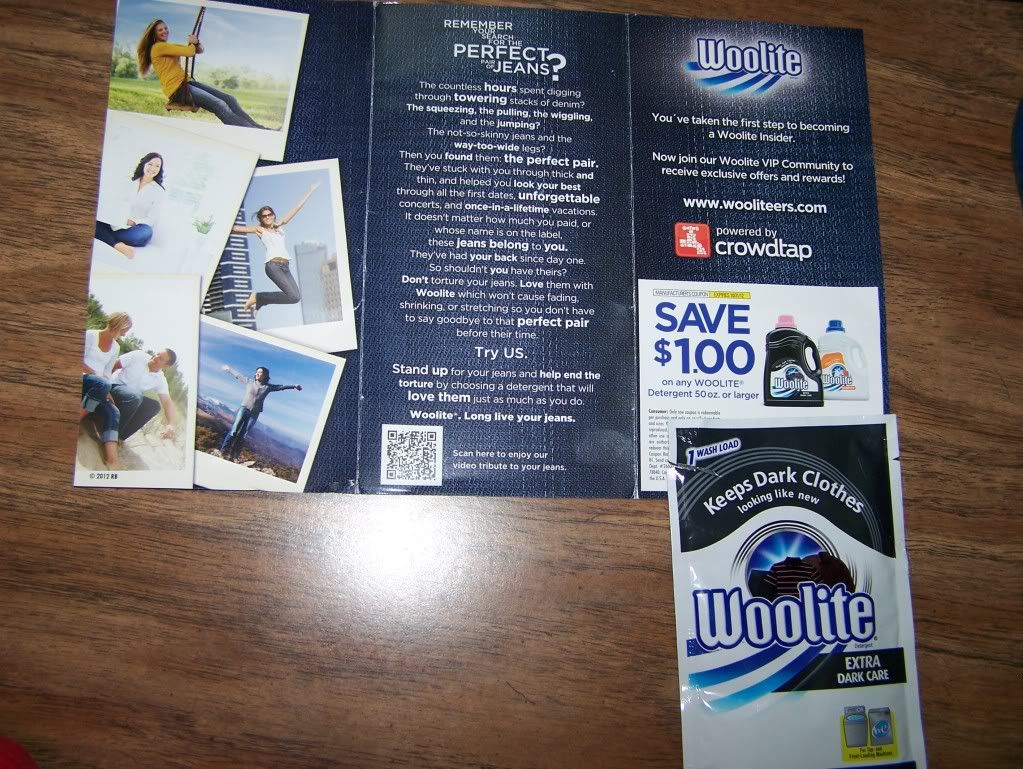 I'm asking for your review in return. All you have to do is email me when you use your sample and let me know what you thought of it.You can take credit for your review or I can post it anonymously - I just want to know what you think!

You can see my review here
Good Luck! I look forward to your thoughts!
a Rafflecopter giveaway